Hawaii in October and throughout the fall is one of the best times to visit Oʻahu and embrace the island's enriching vibes. The weather is warm and welcoming without being too hot, it's a little less crowded than the busy summer and winter months, and the island is bustling with events and cultural Hawaiian traditions. If you visit us here on Oʻahu during the fall, you're in for a real treat!
Hawaiian Culture and Traditions to Experience This Fall
From authentic dining to vibrant local festivals, uncover the unforgettable experiences in Hawaii that will leave you mesmerized this fall. Here's a roundup of some of the best things to do, events to get excited about, and cultural festivals that will have you saying "Aloha" to fall with a smile. 
Hawaii International Film Festival 
Honolulu Pride and Parade Festival
Stargazers of Hawaii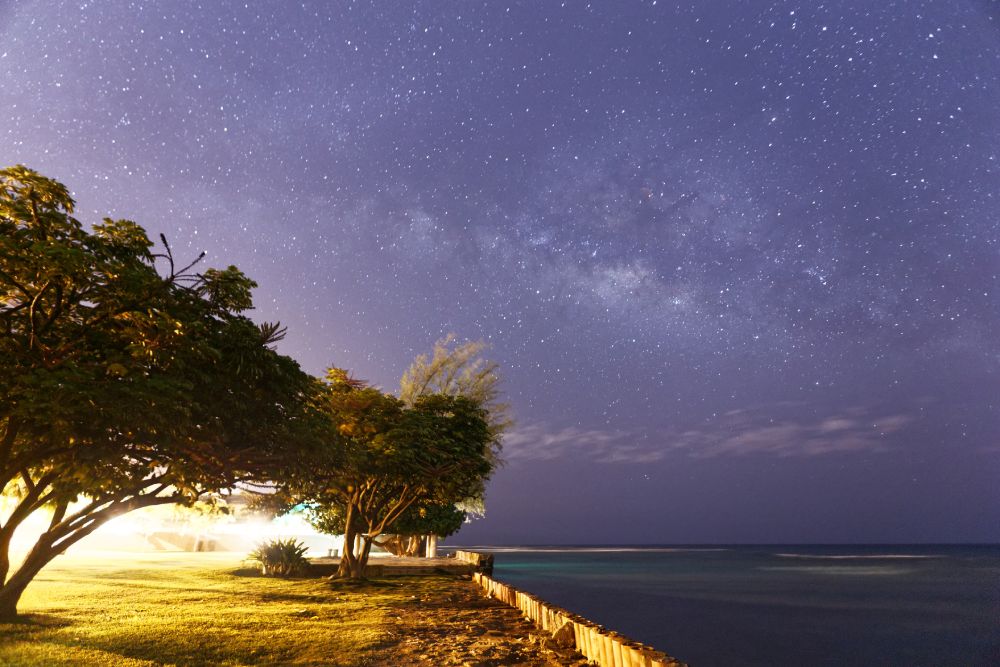 Prepare to be starstruck — literally! Waikiki is dazzling by day, but when the sun dips below the horizon, expect a show in the sky — especially during the fall season. The Twin Fin is the ultimate place to stay this season with our new stellar Stargazing experience. Gaze at the night sky through large telescopes with 600x magnification power. You'll get up-close views of constellations, planets, and even some manmade objects. It's certainly a sight to see! 
Hawaii International Film Festival 
The Hawaii International Film Festival is one of the most anticipated events on Oʻahu every fall. The festival goes from October 12-22 and features local creative talent, Indigenous voices, and cultural opportunities. This is a significant festival for Hawaii as it shares some of the extraordinary local talent of our residents and focuses on the history and culture of the region beyond the beaches and palm trees. We say this one should definitely be added to your fall itinerary! 
Honolulu Beer Fest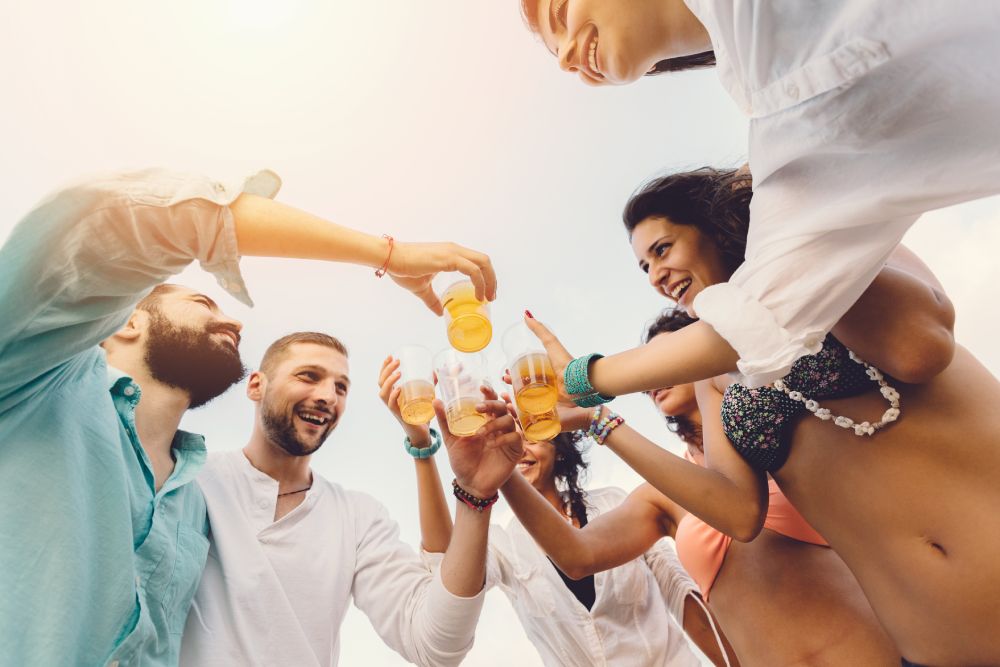 Honolulu on Tap said it best — "good times are brewing in Honolulu." On October 21st, tap into a day of live music, craft beer samples, and snacks galore at the Honolulu on Tap Craft Beer Festival. Just over a 10-minute drive from us at The Twin Fin, this festival at the Neal S. Blaisdell Center is close enough that your DD will be more than happy to tag along. It's going to be a brew-tiful time in Honolulu. 
Honolulu Pride and Parade Festival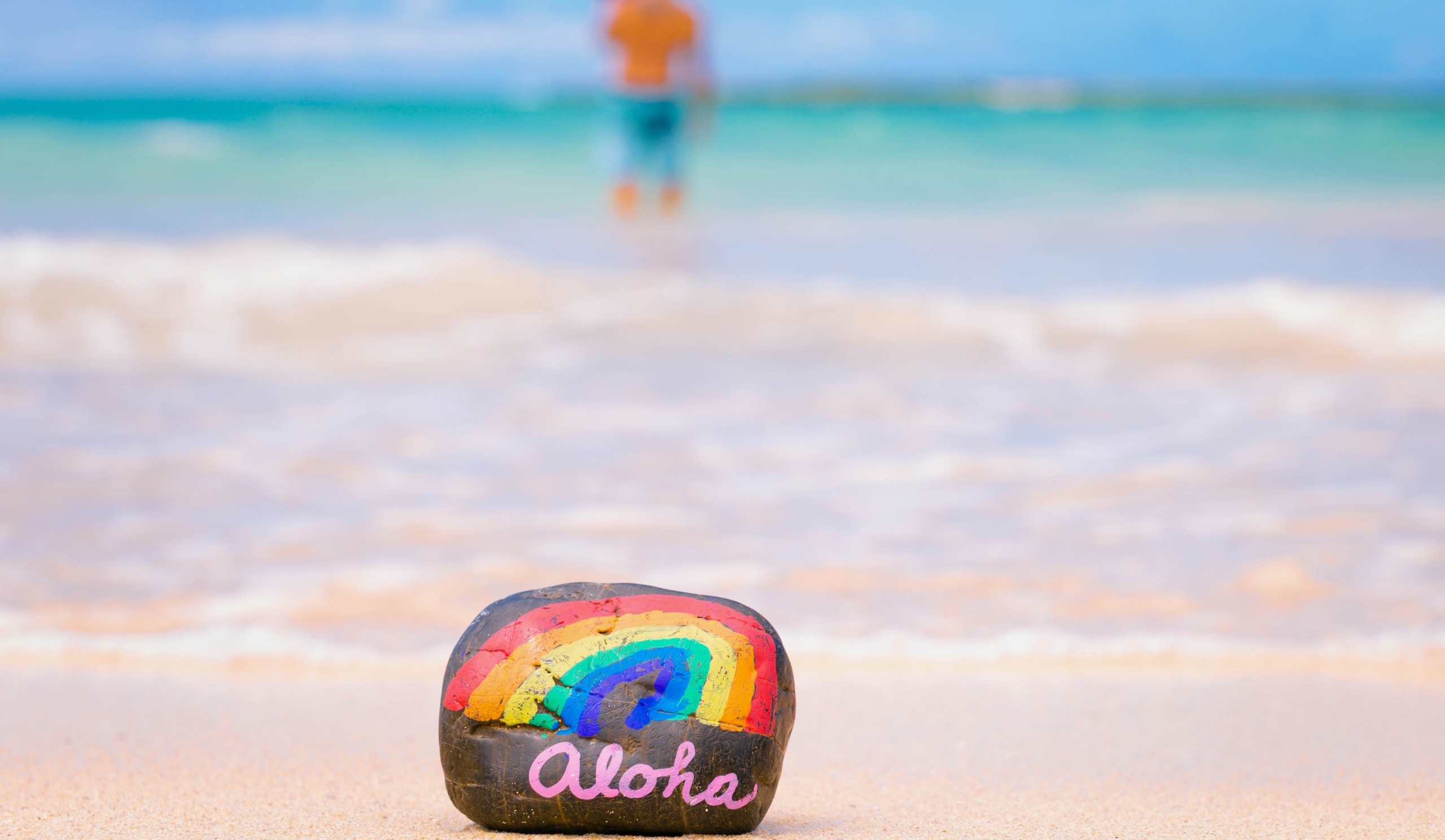 Ready to paint the town in rainbows and good vibes? Happening from October 20-22, you've got to check out the Honolulu Pride Festival. From an opening night party on Friday to the Pride parade on Saturday and ending the weekend off strong with brunch and a pool party, it will be a blast. Head on out for a weekend of celebration and support Hawaii pride. At The Twin Fin, we invite you to celebrate with us and save up to 20% on your stay with our PRIDE is for Everyone offer. 
Hallowbaloo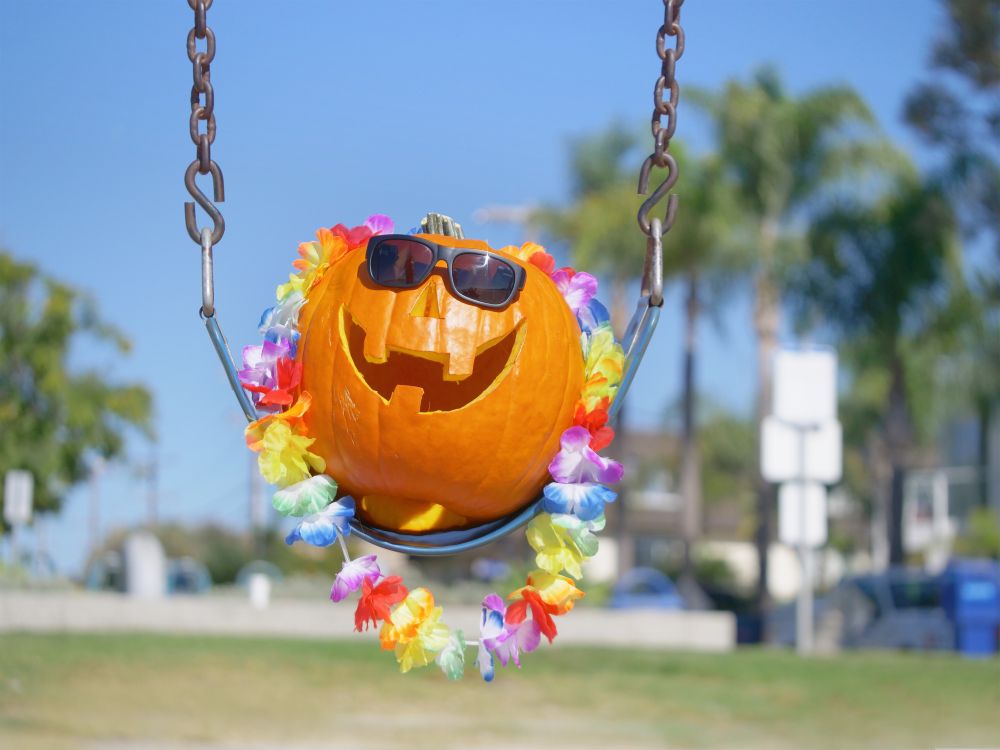 Nothing screams fall quite like a Halloween-inspired event. Just up the shore from The Twin Fin, Hallowbaloo Music and Arts Festival returns for another year of spooky fun. On October 28, head up to the Chinatown Arts District to explore the street festival with vendor pop-ups and live entertainment, treat your tastebuds to numerous treats at pop-up eateries, and dress to impress (or scare!) at the costume contest — where there's cash to win and spookiness to share.
Hawaii Food and Wine Festival
Authentic cuisine? Sipping wine? Foodie Fest for the kids? It's the perfect way to dive headfirst into Hawaii's culture through your tastebuds. From October 29 to November 5, the Hawaii Food and Wine Festival will be here on Oʻahu! The Twin Fin is conveniently located, with events happening at different locations around Honolulu.
Cabana Rentals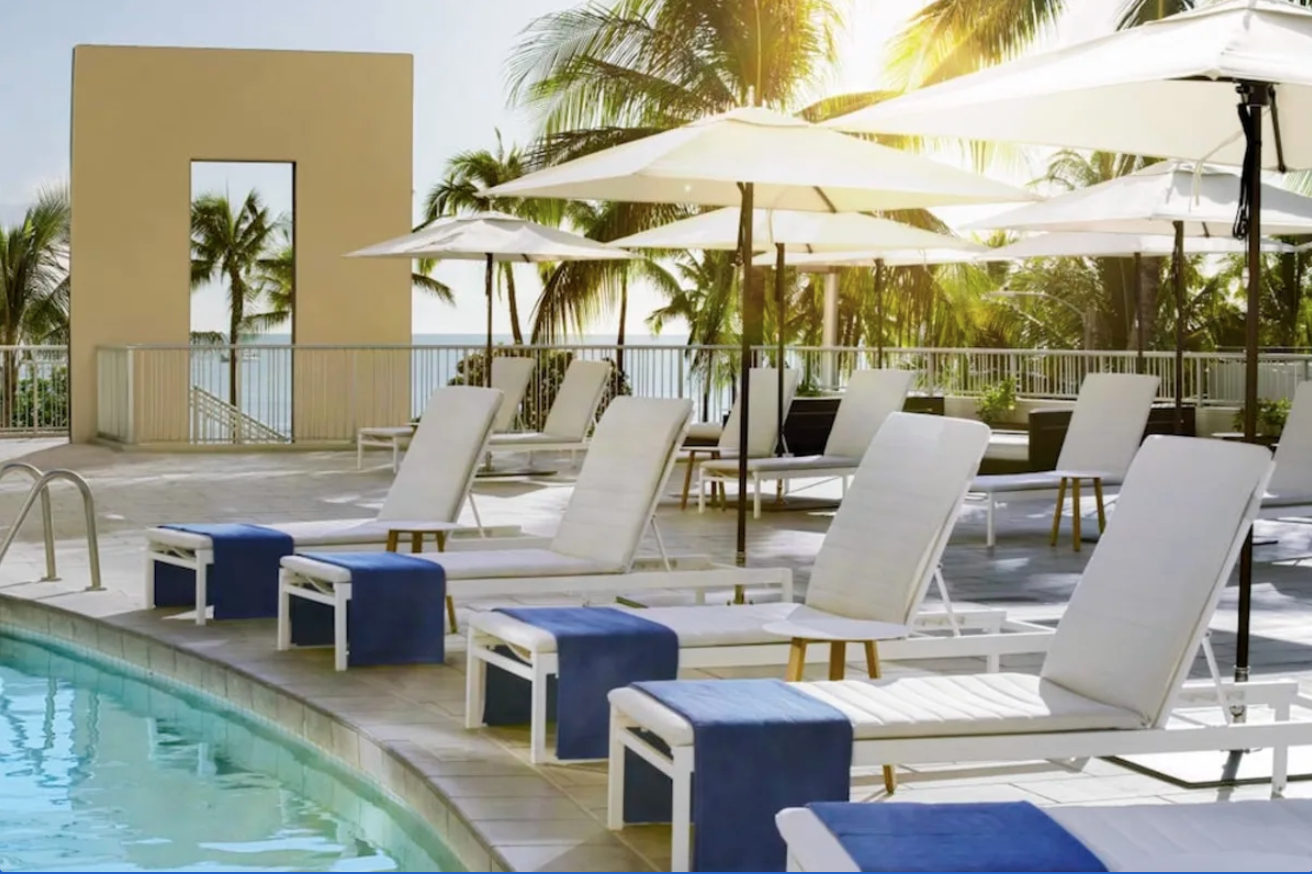 Fall is about being comfortable and cozy, right? If you want to lay low and get comfy, rent a private Cabana at our outdoor pool. You'll get a cushioned daybed for lounging, your own table for snacking, and ocean views for relaxing. Plus, it's just by our on-site restaurant, Tiki's Grill & Bar, so you can cozy up and savor the flavors of the island. 
Embrace Hawaii this Fall with The Twin Fin Hotel
If you're ready to experience the allure of Hawaiian traditions and events, less-crowded beaches, and warm, mild breezes, all while getting that tropical feeling, you should stay with us at The Twin Fin. We're centrally located to the season's festivities, have some of our very own events on-resort, are home to modern rooms with a view, and offer a place to relax and connect after your busy day of festival fun.
Now, the only thing left to do for fall is to start planning your trip! Come stay with us at The Twin Fin and celebrate the season. Start planning your island getaway today!