Swap your snow boots for flip flops and hula your way into the holiday spirit, Hawaii style! While many are bundling up, we're kicking off the winter season under the warm island sun and the sway of festive palm trees.
During winter in Hawaii, forget about snow-covered landscapes! Here, we've got twinkling palm trees, Santa cruising on a canoe instead of a sleigh, Christmas traditions with a tropical twist, and your favourite holiday tunes. Plus, our island is full of hidden gems for the adventurous and beautiful beaches for those who prefer a relaxing holiday. 
Dive into the holiday spirit, exploring the best activities, events, and Hawaiian traditions that will make your time on Oahu during the holidays absolutely magical.
Festive Fun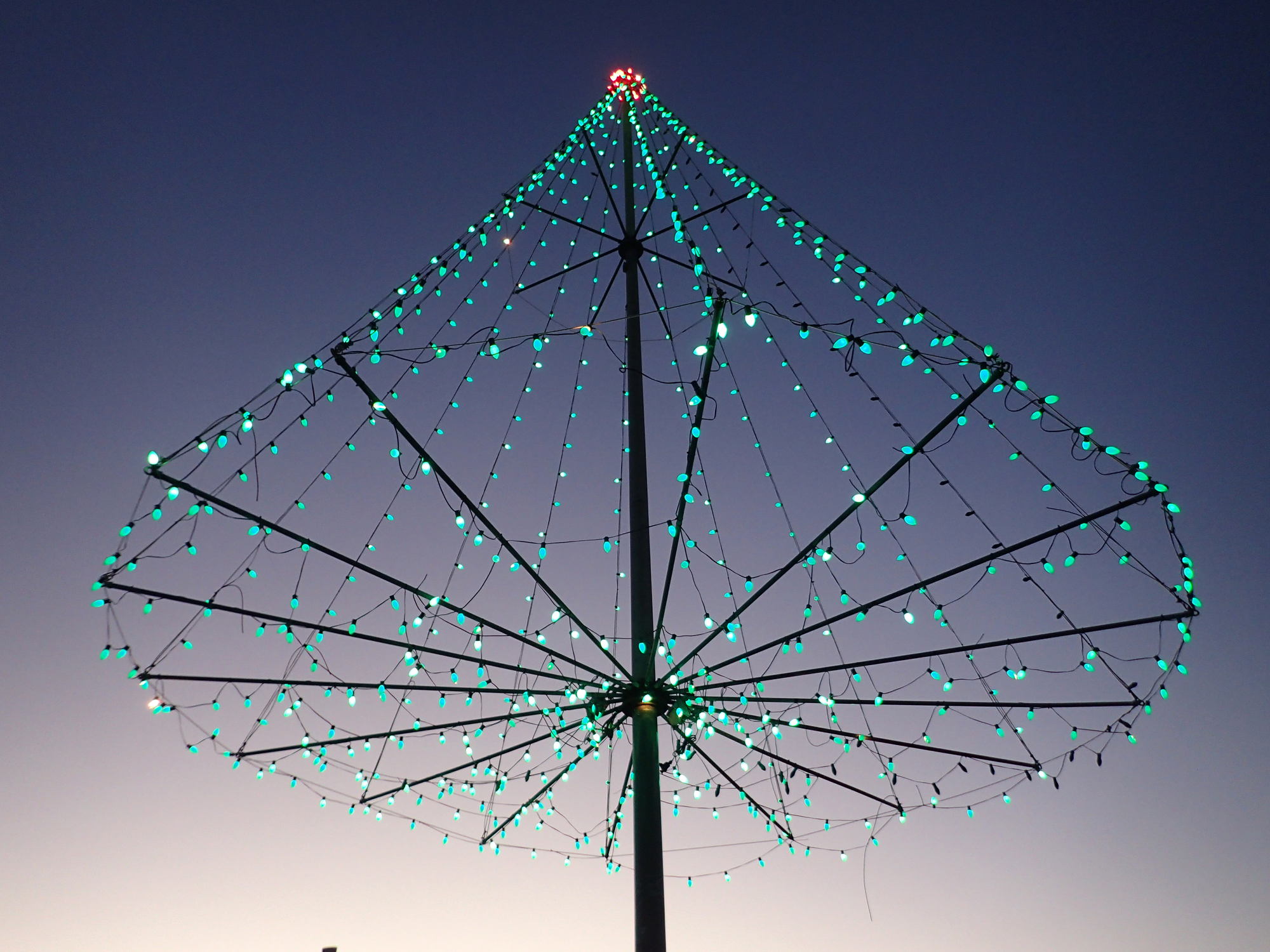 Rock around Honolulu as the season kicks off with the Honolulu City Lights celebration on December 2. The streets transform into a festive block party with lively vendors and entertainment, complete with a dazzling tree lighting, light parade, and a performance from the local children's choir. Save the date to start December on the right foot! 
Just up the shore from us lies the enchanting Aloha Land — a winter wonderland that's out of this world! Cruise through a shimmering drive-thru Christmas show, experience the thrill of snow tubing (yes, in the snow!), capture the perfect holiday selfies with Santa, and so much more. Gather your whole crew because this isn't an ordinary holiday extravaganza — it's one that goes all out! 
'Tis the season to be merry at the Ala Moana Center! The island's bustling shopping paradise magically transforms for the season with more than 7,600 ornaments, 500 poinsettias, and three decorated Christmas trees. You can check off your gift list as you stroll the festive hallways and enjoy the dazzling displays all around. Ala Moana kicks up the holiday cheer with musical performances, visits with Santa (for you and your pets!), holiday hulas, and Christmas tree sales! It's your go-to place for all things merry, bright, and fun. Best of all, it's under a 10-minute drive from the Twin Fin, so you can easily sneak back to finish your shopping! 
Hawaiian Traditions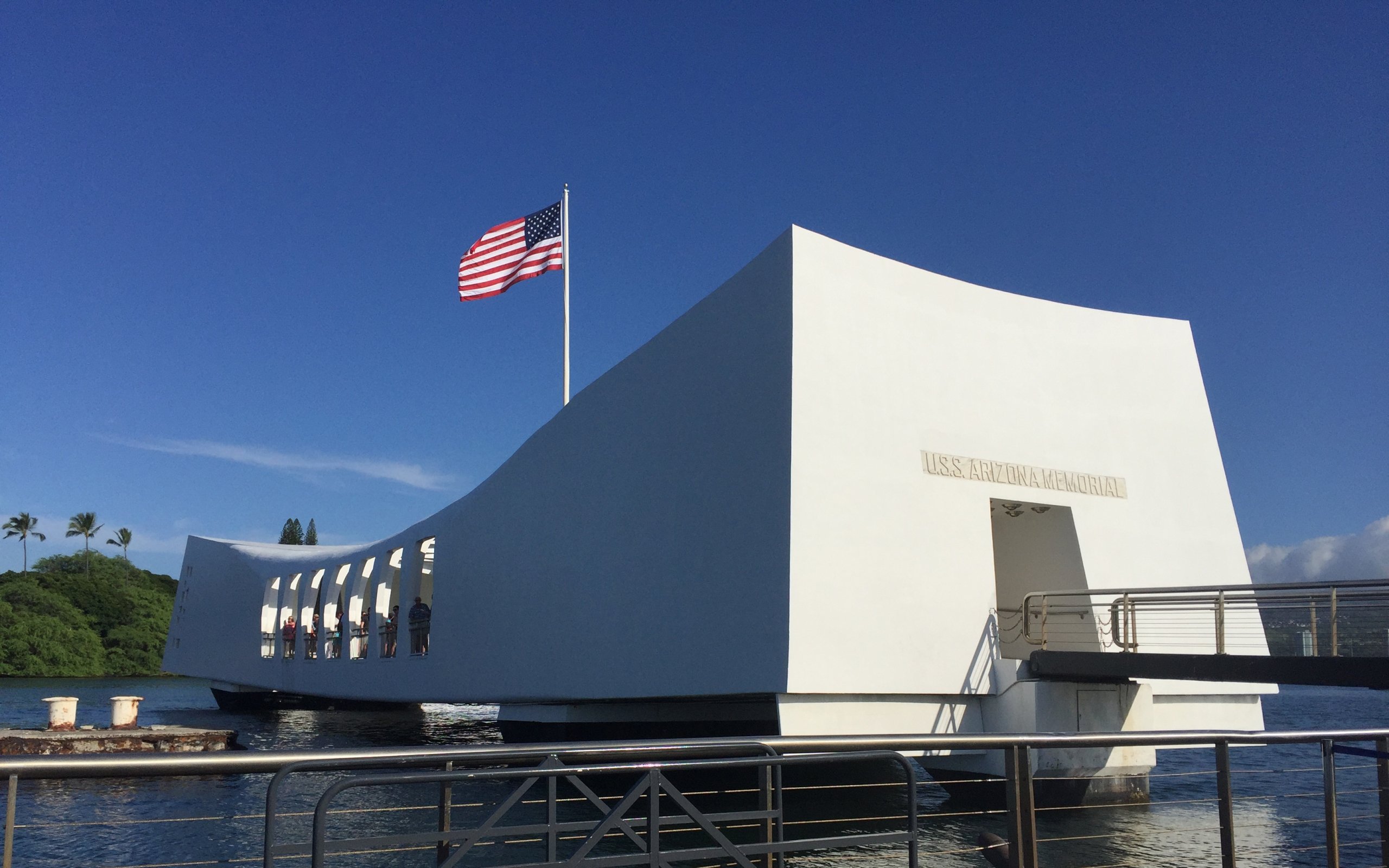 Dive deep into Hawaii's history this season by joining the Pearl Harbor Anniversary events. On December 7, Hawaii recognizes Pearl Harbor Remembrance Day, a significant time to remember the past and celebrate the future. Visitors and community members are invited to join the annual memorial parade. You can also visit the Pearl Harbor site for a deep dive into the history and events. Note they are closed on Christmas Day, so make sure you plan your visit during your time in Waikiki accordingly. 
From December 19 to December 25, join in on a week of musical magic at the Seven Days of Mele! From ukelele jams to hula dance-offs, each day is a unique celebration of Hawaii's musical culture. The Waikiki Beach Walk Plaza is the place to be for a week-long celebration of mele and fun. And guess what? Everyone's invited to join the party! Get ready to make some musical memories by the sea!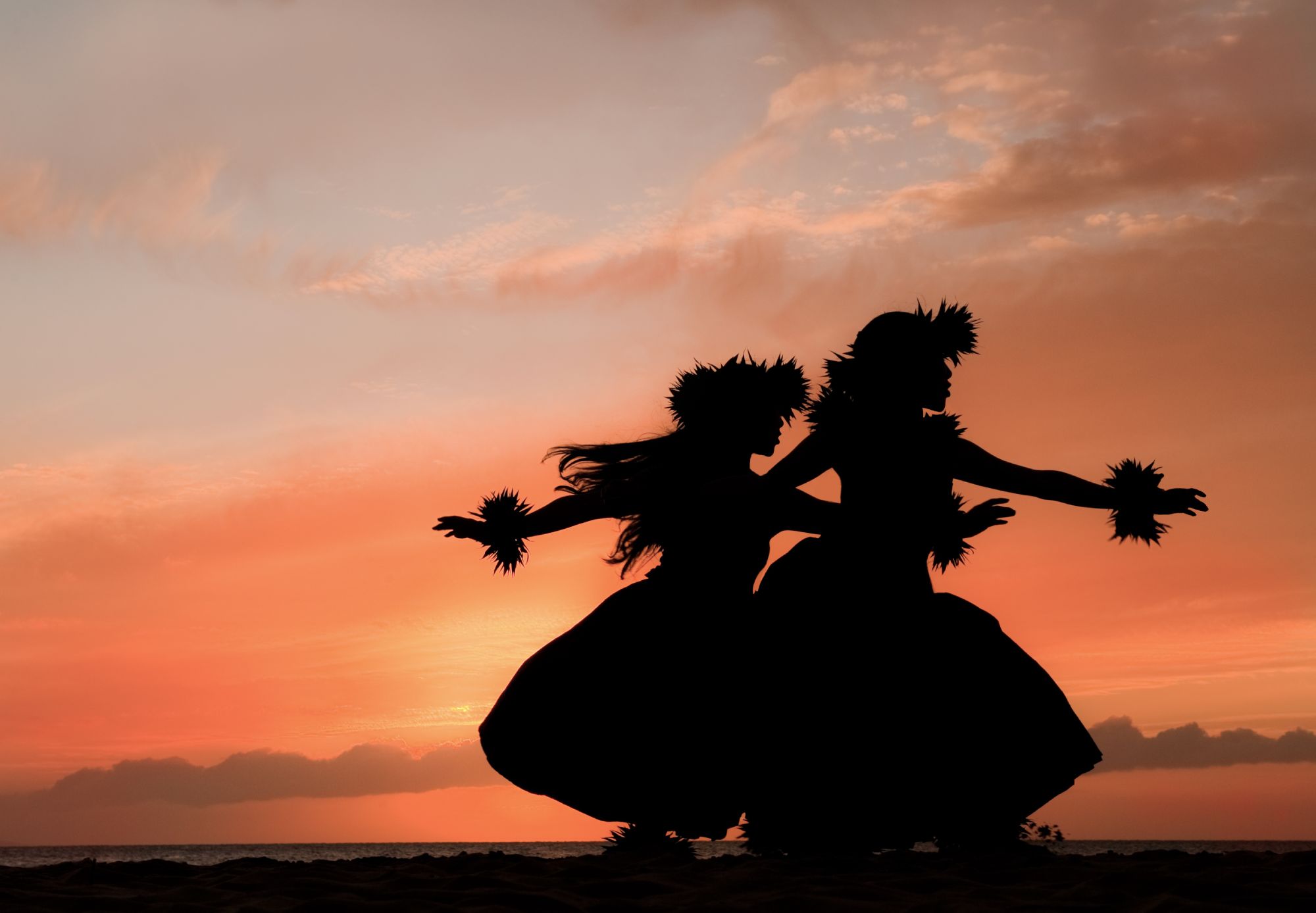 Rock, roll, and hula your heart out at the Rock-a-Hula show! Waikiki's biggest holiday Luau is back spreading the festive vibes. It's not your average hula — you'll see a lively fusion of Elvis and Michael Jackson performances, Tahitian dancers turning up the heat, Hawaiian vocalists, and a whole lot more talent. With dates scattered throughout the season, it's a full-blown Hawaiian celebration that gives you countless opportunities to join in on the fun. 
A Twin FIn Wonderland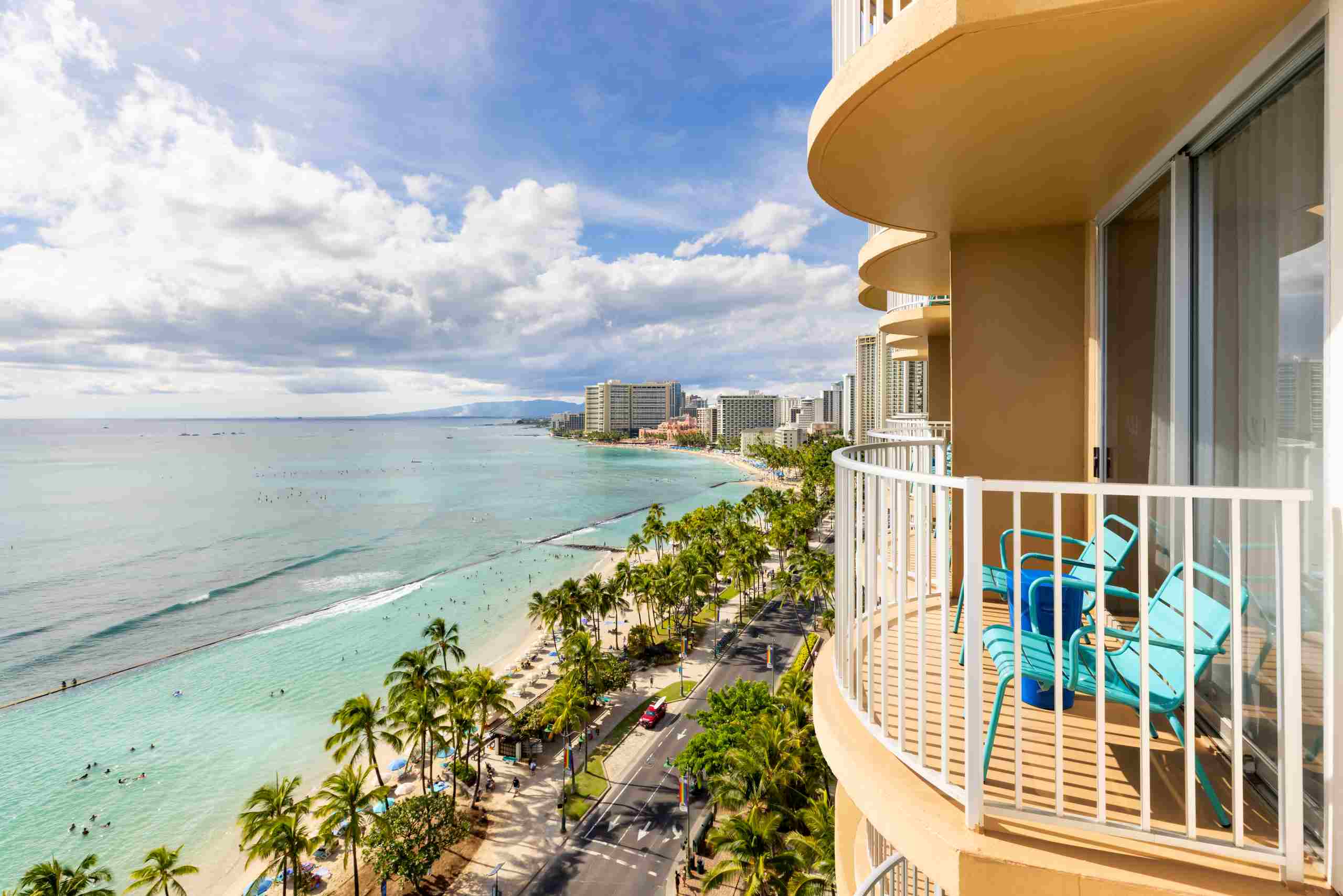 Turn your holiday stay in Hawaii into a tropical retreat at the Twin Fin. Nestled in the heart of Waikiki, our hotel isn't just a place to rest your head, it's a holiday escape like no other. Wake up to rustling palm leaves and the soothing sound of ocean waves. Our festive decorations and warm aloha greetings will have you in holiday cheer.
But that's not all — our on-site restaurant Tiki's Grill, also decks itself out for the holidays! Picture festive cocktails, live music, and a holiday prix fixe menu to ring in the New Year.
With modern and comfortable rooms that feel like your personal oasis and a lively atmosphere that captures the spirit of the season, the Twin Fin Hotel is your home away from home for a holiday experience in Hawaii. And if you're coming with a larger group or want a little extra room, we have spacious suites for up to 10 people. What's even better? You can save up to 25% when you stay three nights or more with our Escape to Twin Fin deal. With an offer like that, treating yourself to a holiday in the tropics becomes a breeze. 
From all of us at Twin Fin, we wish you a safe, happy, and fun holiday season!