Hulahop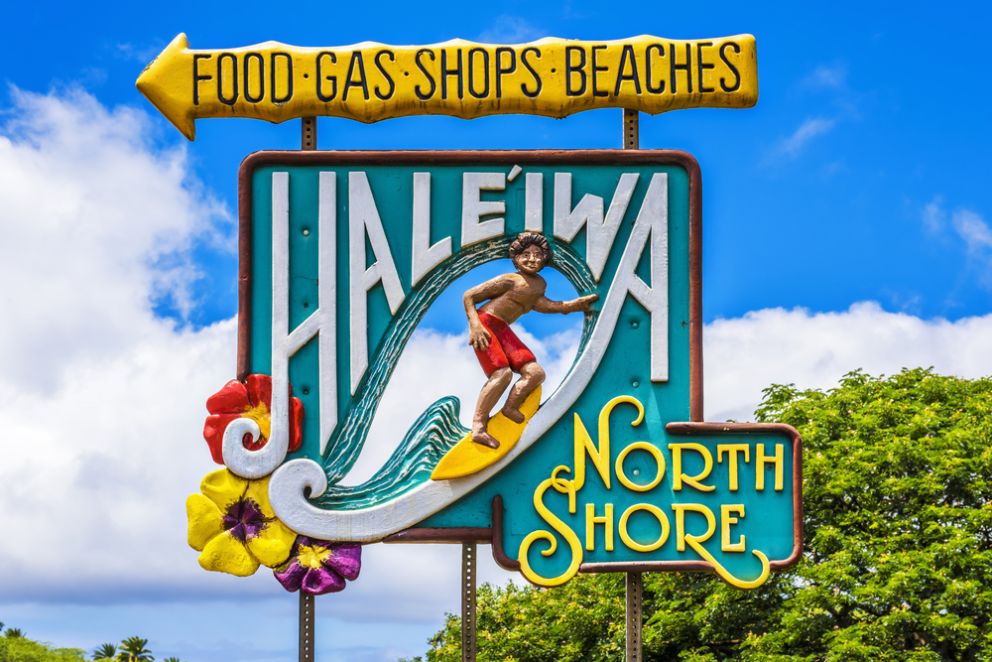 Come and enjoy live music and a fun family activity
Other Events You May Like
Hulahop

Come and enjoy live music and a fun family activity

Cabana Rentals

8:00 / Jun 1st

Outdoor Adventure

Talk about a view. Situated on the Diamond Head side of Waikiki, the Twin Fin Hotel overlooks one of the world's most renowned beaches. Kick back Hawaiian style as you feel the sea breeze from the outdoor pool.

Artist in Residency

0:00 / Jun 4th

Arts & Culture

Join us at the Surf Shack to view our rotating Artist in Residency Program​.

Paint & Sip

18:00 / May 31st

Arts & Culture

Get your creative juices flowing with Twin Fin Waikiki Hotel's Paint & Sip. The Hawaiian-style painting party is the ideal way to try out a new hobby in paradise.

Parley Beach Cleanup

8:00 / Jun 1st

Outdoor Adventure

A beach cleanup is a powerful tool for raising awareness, collecting data and removing immediate threats to sea life and human health.

Stargazing

18:30 / Jun 6th

Outdoor Adventure

Waikiki is dazzling by day, but by night, it's even better. As the last of the sun dips low into the Pacific, millions of stars are left behind in its wake. All you have to do is open your eyes and look up to see the dramatic night sky.

Pow! Wow!

0:00 / May 31st

Arts & Culture

Founded in Honolulu a decade ago, and now seen in 17 cities around the world, the festival brings murals, music and more to the communities it's held in.