What's In A Name?
About Us
Surfing was cultivated in our backyard and shared by Duke Kahanamoku with the world, so of course we embrace its energy and attitude and celebrate the timeless charm of surfing's golden days. We welcome the curious. We invite those who long to experience and be part of the story of Waikiki—the birthplace of not just modern surfing but a lifestyle.
We're a retreat. A place to relax and take in the beauty of Waikiki's iconic sights and rolling swells, from sunrise to sunset. We're a gathering place to connect with others and share memorable, meaningful moments. We're a hub for discovering local music, art, and a lasting connection with our island community. And with stunning, front-row views of Waikiki Beach, we're a place to reflect on the events of the day. And plan the adventures that lie ahead.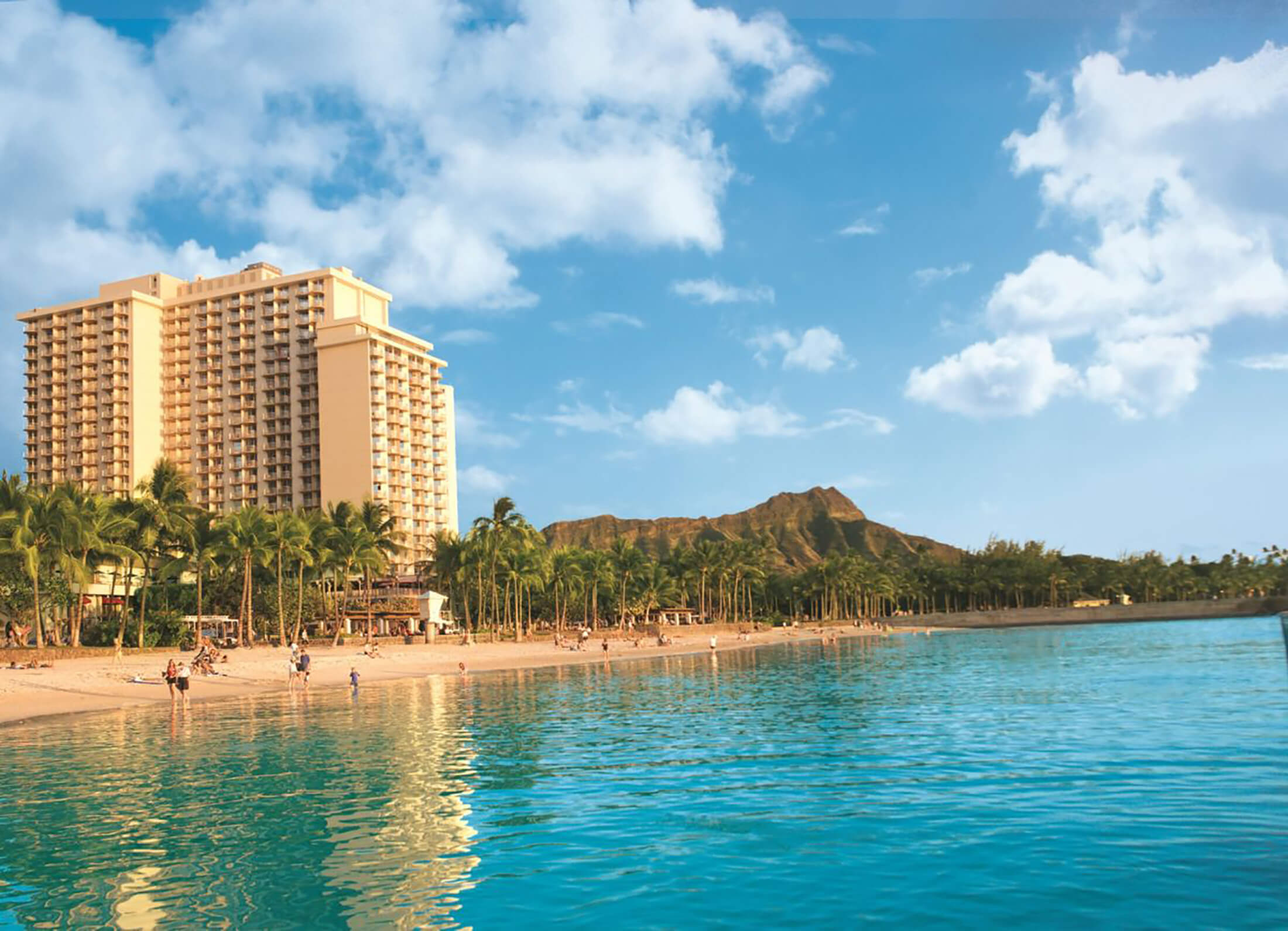 A New Wave Rolls in
After a multi-million-dollar renovation of the Aston Waikiki Beach Hotel, the Twin Fin is now the heartbeat of the destination. A gathering place for guests to discover local music, art, and a lasting connection with the community that surrounds them. In our revitalized hotel, you'll find refreshed guestrooms, updated design, authentic experiences rooted in Hawaiian culture. And of course, front-row views overlooking Waikiki Beach.
The Twin Fin is a surfboard with two fins that's ideal for mellow, playful, cruisy surfing. While they made their debut in the 1970s, they're making a name for themselves once again. Twin fins are perfect for small to medium surf, exactly the kind we have right in front of our hotel in Waikīkī.
Surfing's in our soul, from the name on the sign to the vibe you feel when you're here. Aloha.
Location
You'll find us on Kalakaua Avenue, just steps away from renowned Waikiki beach, a vibrant gathering place for visitors from around the world. We're on the mellow Diamond Head side of Waikiki, but only a short stroll to unique eateries and iconic attractions.
In the ocean in front of us, a reef creates a calm swimming area on one side with a nice break for surfers on the other. Like us—laid-back, yet ready for adventure.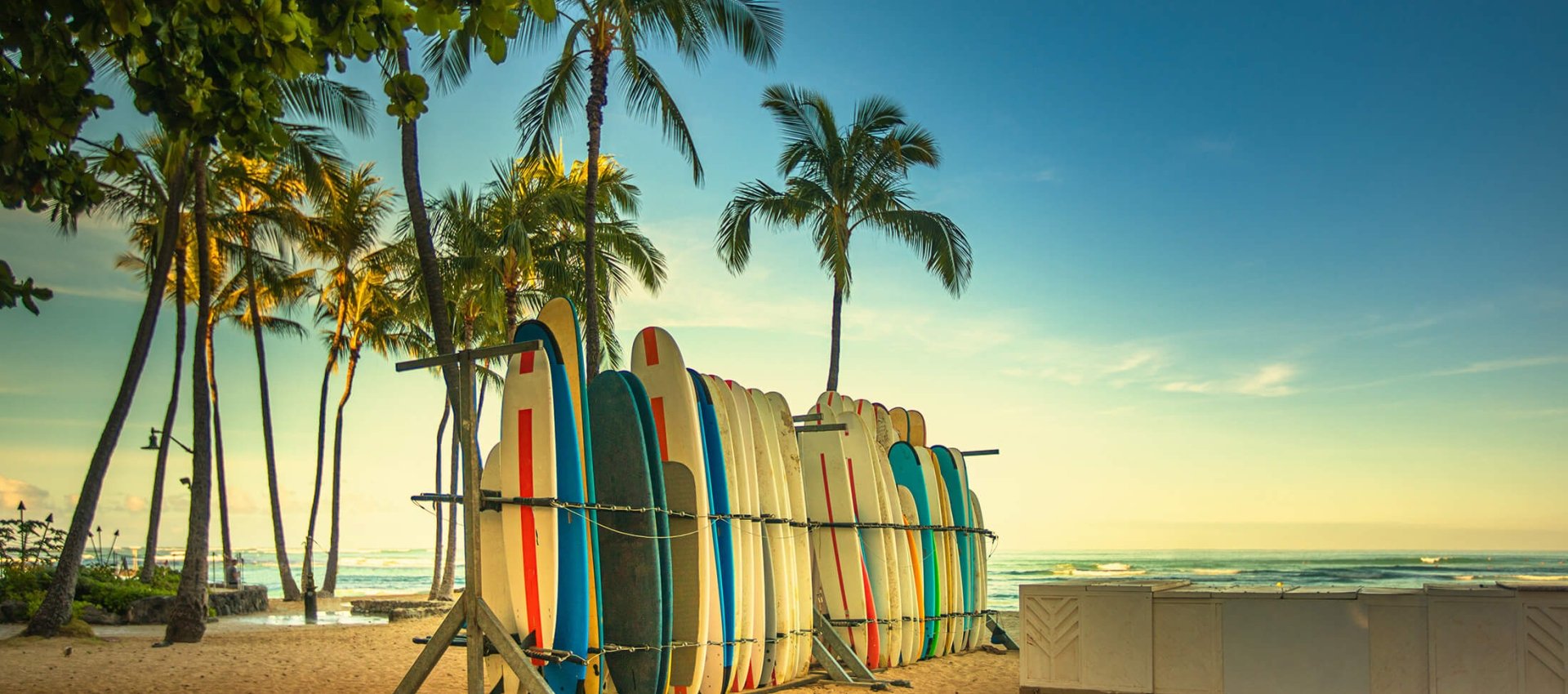 Make it a Beach Candy Day
Did you know activity rental credits are included with your stay (3 credits per night/guest room)? Redeem them for a variety of water sport rentals as well as beach chairs and beach accessories. Now that's pretty sweet.