The Collective
To portray our home. To support local talent and professionals who align with our values and lifestyle. To build community, celebrate local culture, and perpetuate the spirit of aloha. When we created the Collective, we had more in mind than simply bringing together a group of ambassadors.
From professional surfers to award-winning photographers, funny comedians to youth watermen, we love to hang with cool people who share our vibe.
Q & A: Kammeran Keola
Kammeran Keola is an award winning photographer who resided in Kaneohe his entire life. He often leaves his beautiful home town to chase any swell or photographic opportunity around the islands.
Learn more about Kammeran, his role with The Twin Fin, and what it's like to be a photographer in Hawaii.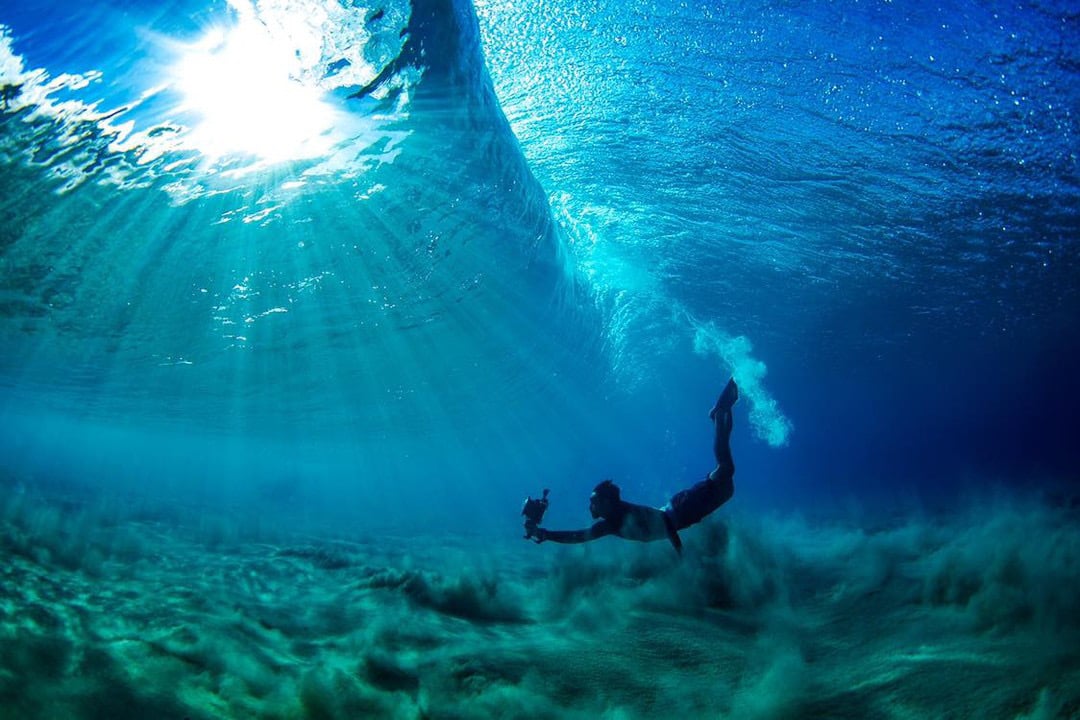 Experience Waikīkī
Explore Activities