Our Local Partners
We're in This Together
We're always looking for ways to inspire, get involved, and do our part as stewards of the natural splendor that's right at our feet. And we do that with a little help from our friends and partners. If you really want to be part of the story of Waikīkī, let's make some waves together.
Parley for the Oceans
The ocean we're drawn to, surf on, and play in faces complex threats. But our friends at Parley help by harnessing the power of the imagination and the arts to make a difference. Join us for inspired live talks in the Coconut Club​, visit collaborative exhibits in hotel spaces​, check out your in-room Parley Shop and donate to their activities, or join us for a beach clean-up.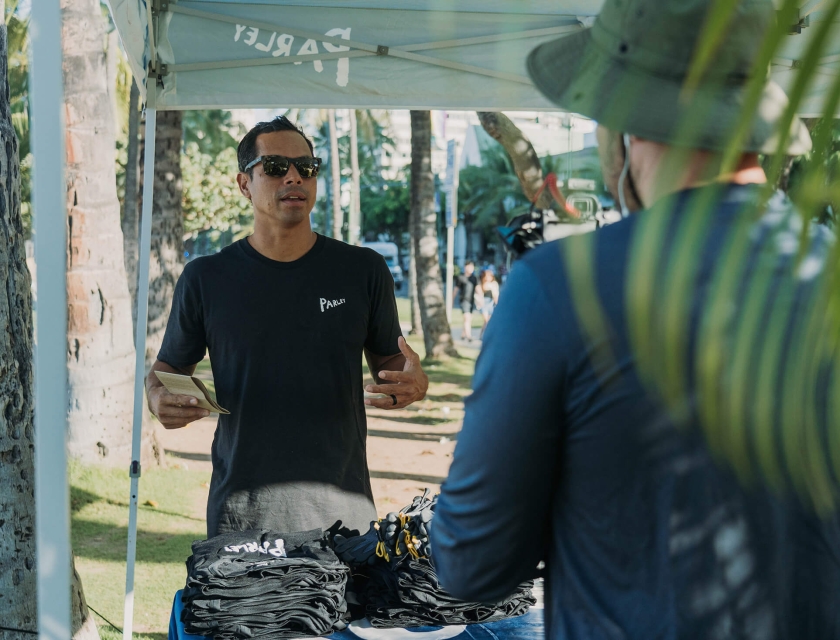 Mananalu
At Twin Fin we love a good wave, so why not ride a beautiful wave of change? In Hawaiian, "Mana" is the sacred spirit of life, and "Nalu" is a powerful wave that pushes across the ocean. Founded by Jason Mamoa, Mananalu is on a mission to "unplastic" the planet, and we want to to do what we can to help. For every bottle of Mananalu you drink, they remove a plastic bottle from the ocean. It's our "reusable" water program in-house, we partner with Mananalu's plastic removal program REUSE GLOBAL to elevate the wrap on our FlowWater stations, and we host volunteer programs such as beach clean-ups, native tree planting, and more, so we can all give back, together.​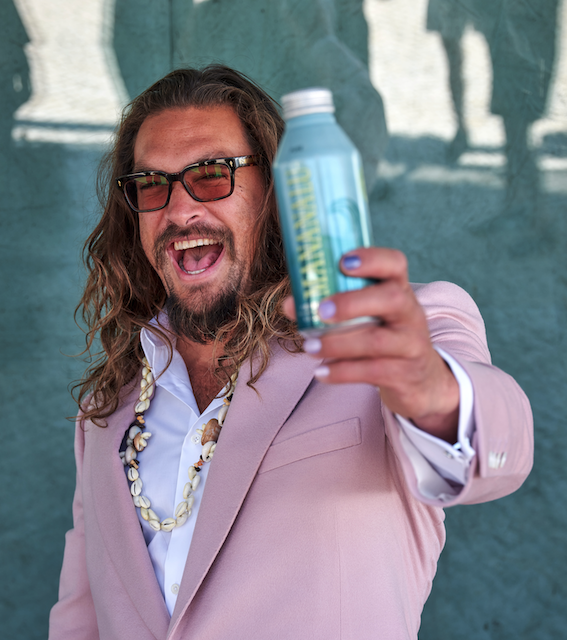 Surfline
Be ready to catch the best waves when they roll in. Thanks to our partnership with Surfline, the world's leading company for wave forecasting and surf reports, three HD cameras have been installed and will stream real-time surf conditions on a large-scale video wall in the lobby and around the hotel. Guests will also receive a one-month free trial of Surfline's Premium subscriber experience to use before, during and/or after their stay.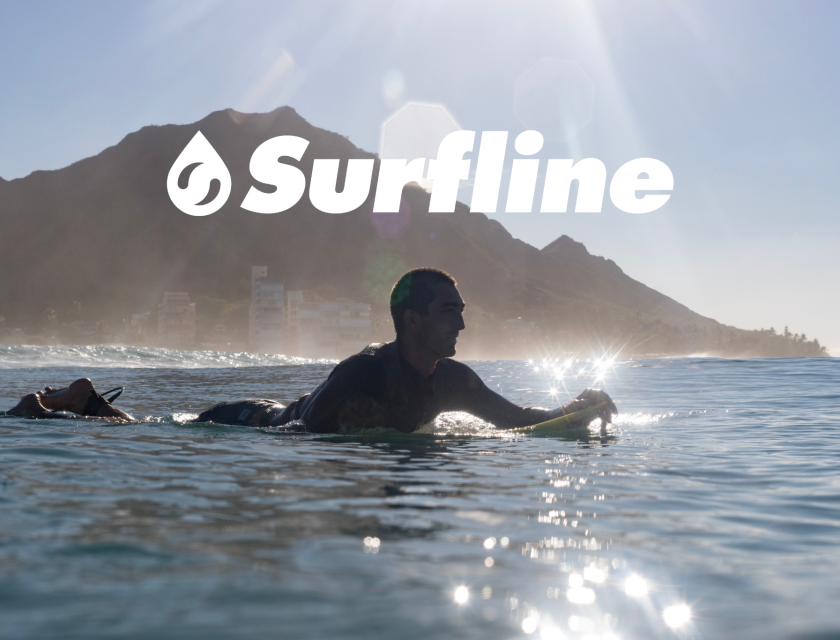 A Sweet Deal
Receive daily Beach Candy credits during your stay! Redeem your Beach Candy credits for beach chairs and coolers, fun floaties, surfboards and SUP boards…everything you need for a perfect beach day. Malama 'Aina, "care for and honor the land", reduce waste by renting gear. We think that's pretty sweet.