Our Local Partners
We're in This Together
We're always looking for ways to inspire, get involved, and do our part as stewards of the natural splendor that's right at our feet. And we do that with a little help from our friends and partners. If you really want to be part of the story of Waikīkī, let's make some waves together.
Parley for the Oceans
The ocean we're drawn to, surf on, and play in faces complex threats. But our friends at Parley help by harnessing the power of the imagination and the arts to make a difference. Join us for inspired live talks in the Coconut Club​, visit collaborative exhibits in hotel spaces​, check out your in-room Parley Shop and donate to their activities, or join us for a beach clean-up.
Parley wave sculpture
Parley for the Oceans addresses major threats towards our oceans, the most important ecosystem of our planet. In an omage to our partnersip view the incredible sculture using collect wastes from our ocean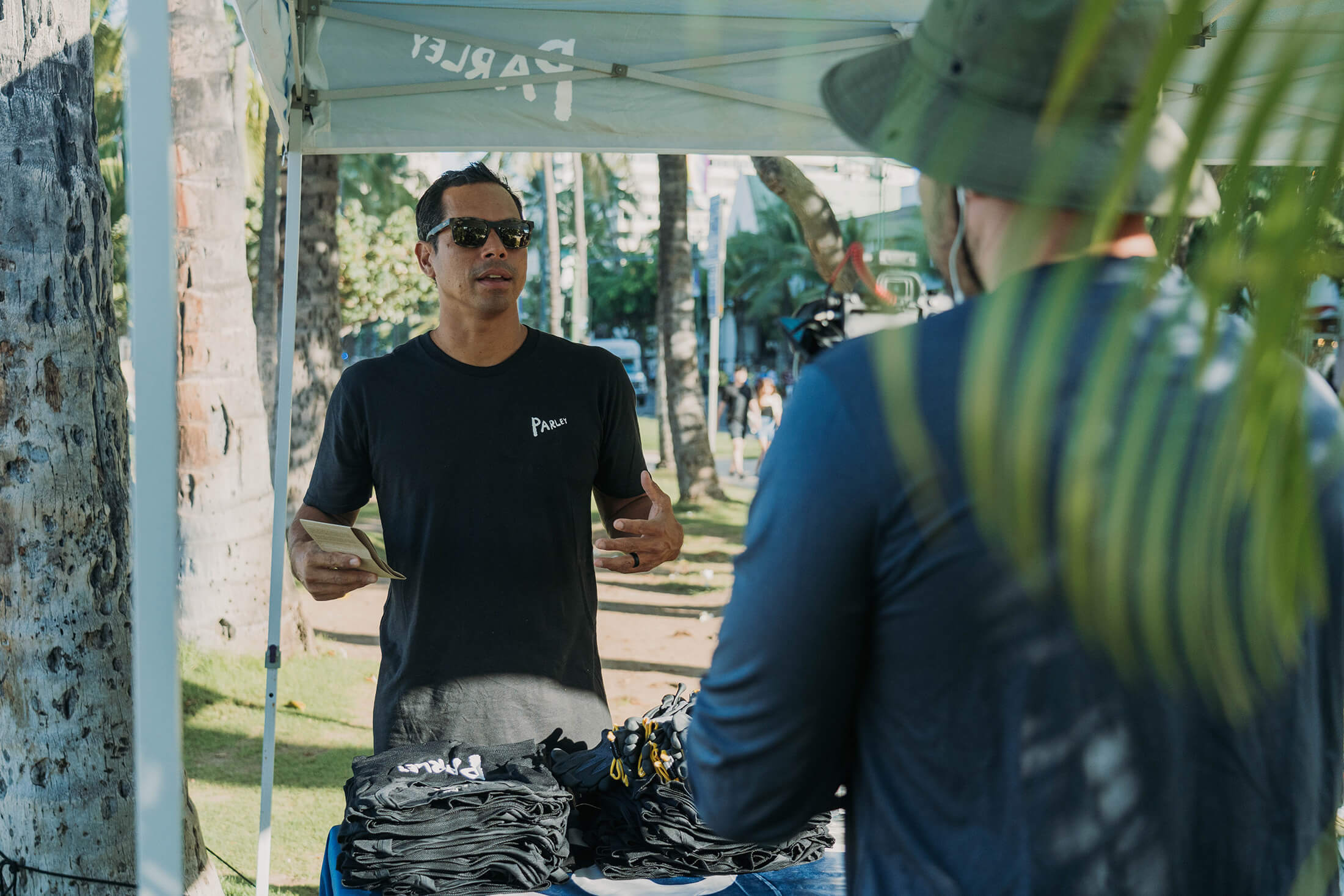 Mananalu
At Twin Fin we love a good wave, so why not ride a beautiful wave of change? In Hawaiian, "Mana" is the sacred spirit of life, and "Nalu" is a powerful wave that pushes across the ocean. Founded by Jason Momoa, Mananalu is on a mission to "unplastic" the planet, and we want to to do what we can to help. For every bottle of Mananalu you drink, they remove a plastic bottle from the ocean. It's our "reusable" water program in-house, we partner with Mananalu's plastic removal program rePurpose Global to elevate the wrap on our FlowWater stations, and we host volunteer programs such as beach clean-ups, native tree planting, and more, so we can all give back, together.​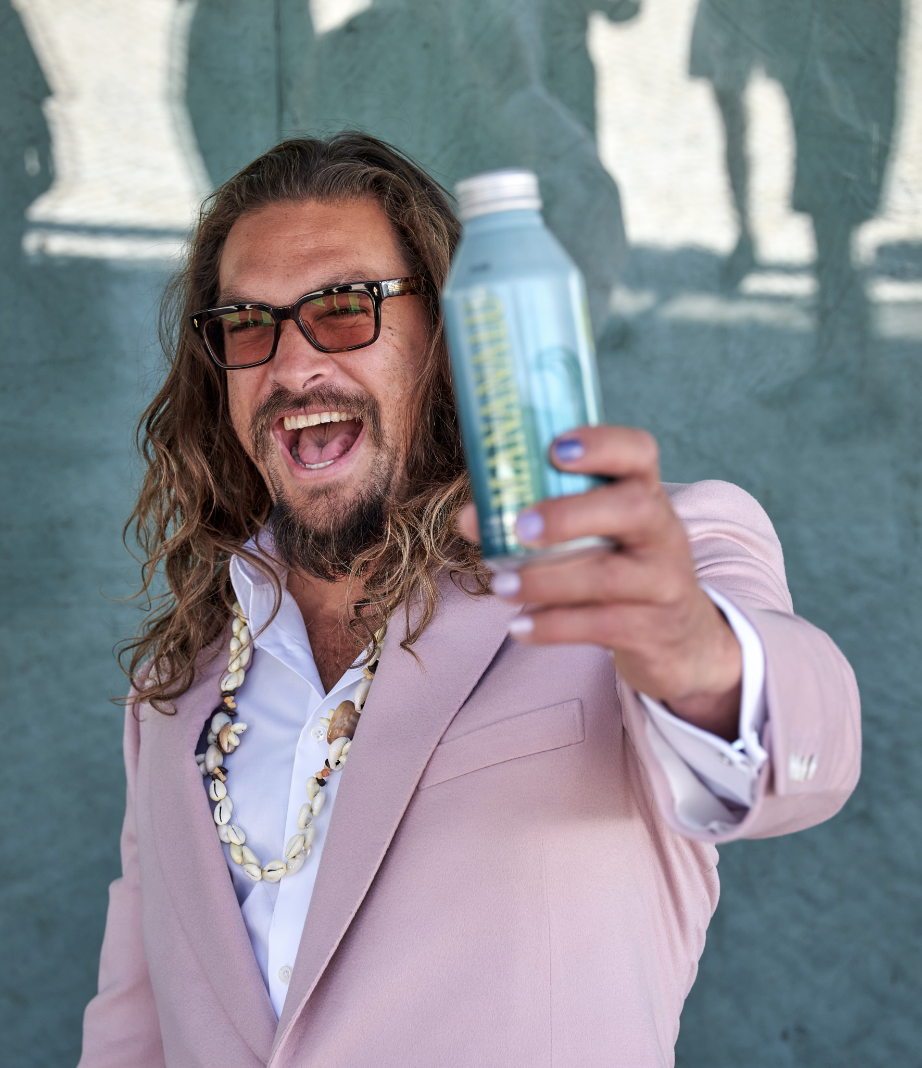 Surfline
Be ready to catch the best waves when they roll in. Thanks to our partnership with Surfline, the world's leading company for wave forecasting and surf reports, three HD cameras have been installed and will stream real-time surf conditions on a large-scale video wall in the lobby and around the hotel. Guests will also receive a one-month free trial of Surfline's Premium subscriber experience to use before, during and/or after their stay.
Surfline wall
The most accurate and trusted surf reports, forecasts and coastal weather. See surf conditions from some of the top surf sports around the world.
For 35 years, Surfline\Wavetrak has connected people with the ocean. Starting with surfers and expanding to offshore cruisers, anglers and a myriad of other boating, fishing and surfing enthusiasts, we've made it our mission to deliver peak maritime experiences. We provide those who work and play in the ocean with all the advanced tools, personalized insights and immersive content to make their lives better — supplying them with the information they need to make smarter decisions, seek out new experiences and gain valuable knowledge.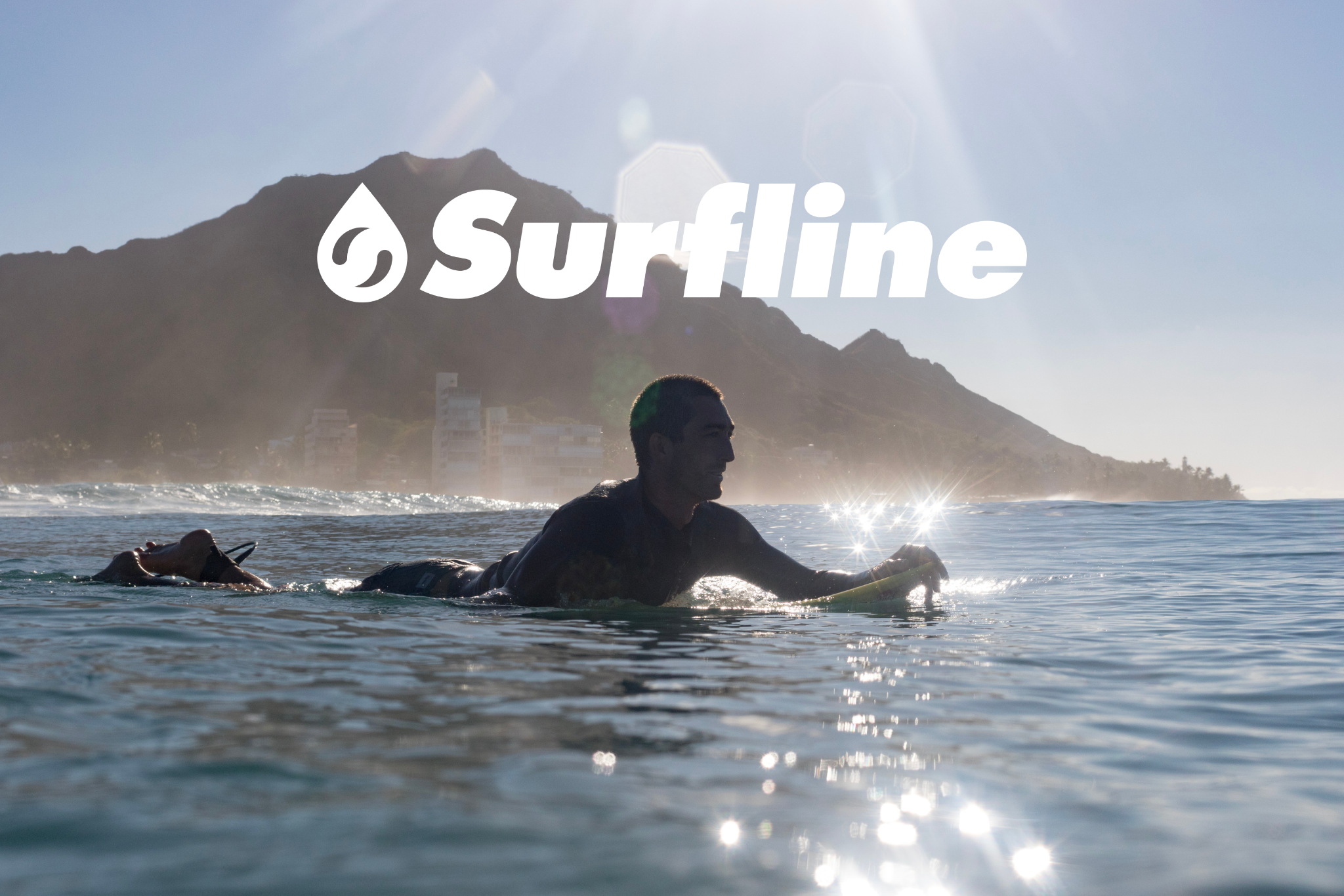 Tenikle
Capture every moment of your swell island vacation with complimentary access to a Tenikle 360° (for oceanfront suite guests). Seen on ABC's Shark Tank, this octopus all-in-one mount for phones, cameras, tablets, and more allows you to attach your devices virtually anywhere thanks to its bendable legs and suction cups. Want to take it home with you? A $45 room charge will be placed at the end of your stay.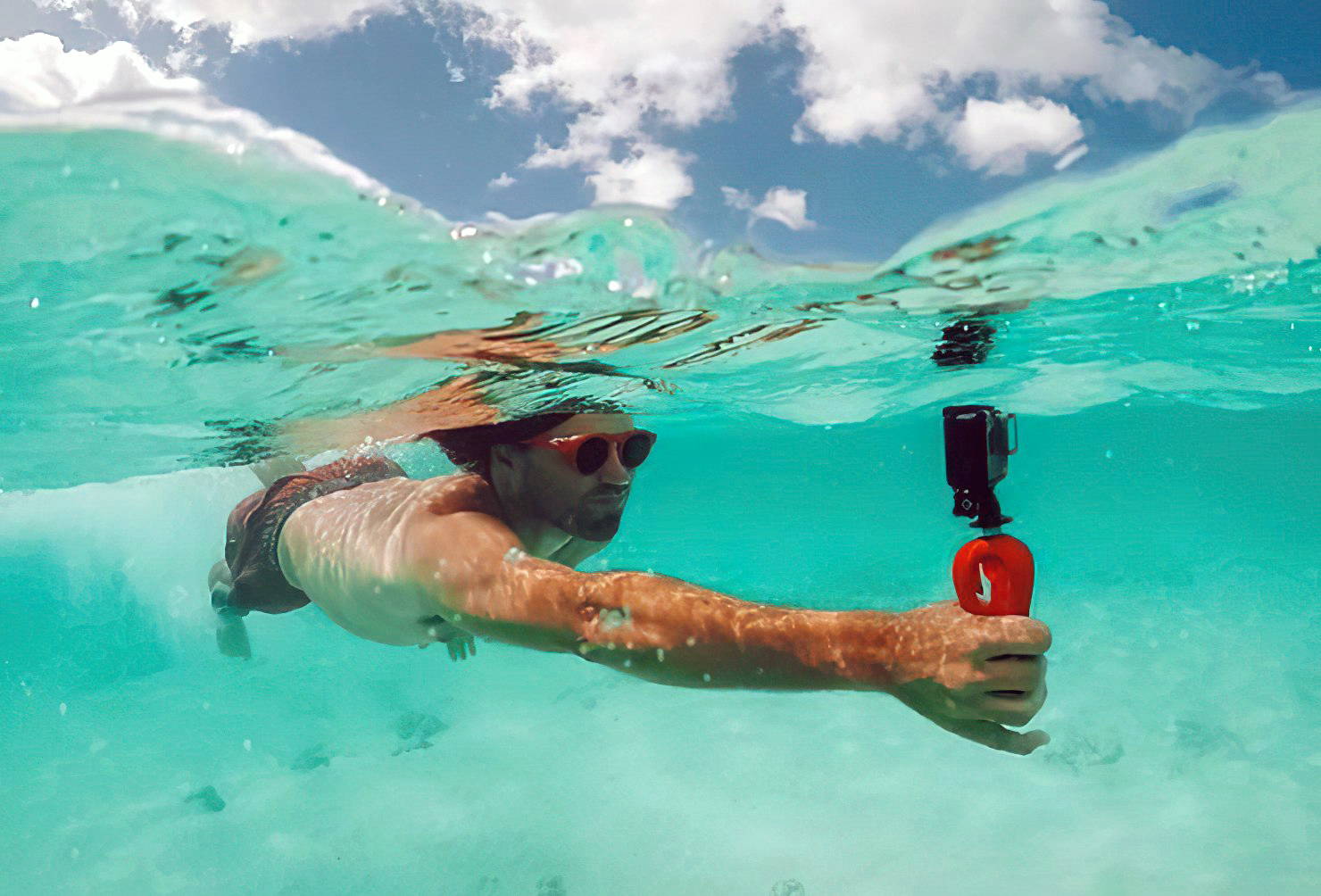 Aloha Collection
Aloha Collection
During your stay, you'll need a bag from the Aloha collection, born out of a love of travel, adventure, and the ocean right here in Hawaii. Get a custom Twin Fin design at the front desk. Mālama ʻāina means to take care of the land, and Aloha Collection does this by donating 5% of profits to Hawaii-based conservation organizations.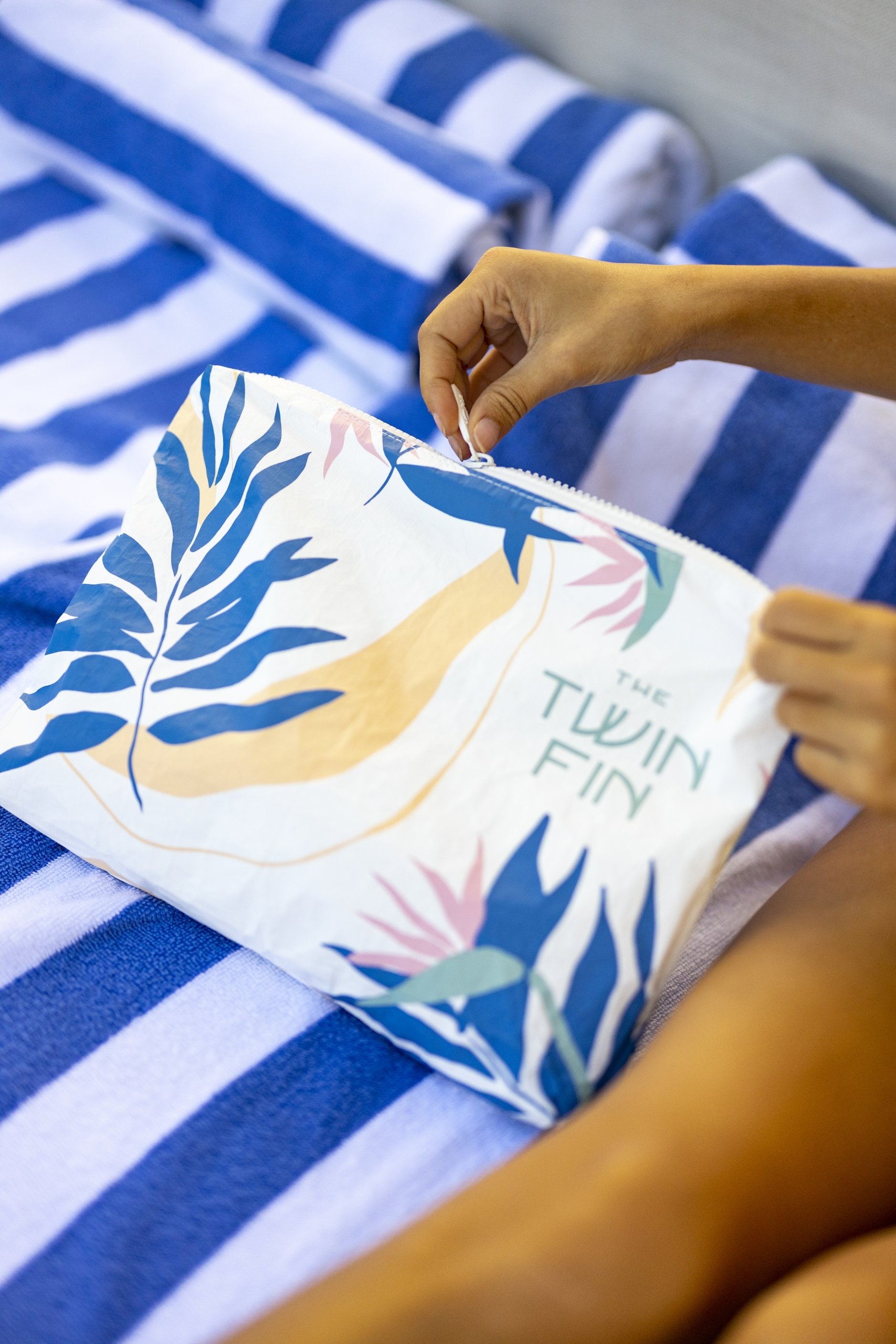 Make it a Beach Candy Day
Did you know activity rental credits are included with your stay (3 credits per night/guest room)? Redeem them for a variety of water sport rentals as well as beach chairs and beach accessories. Now that's pretty sweet.