Relaxed Weekend DJ – Pool Deck Vibes​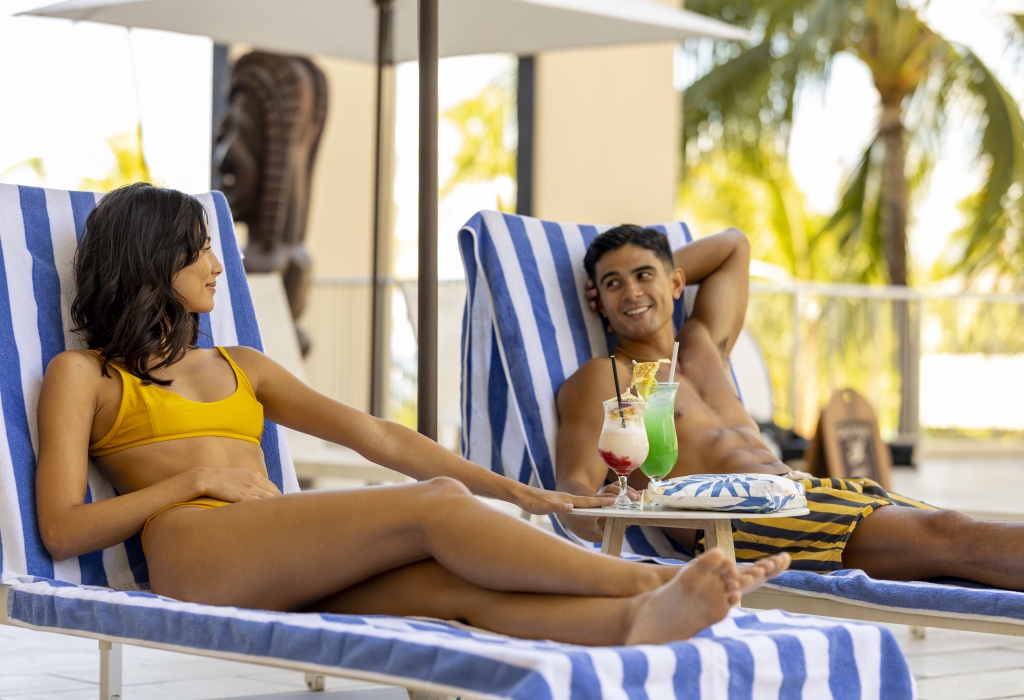 Other Blogs You May Like
The Absolute Best Place to go Stargazing in Waikiki

Waikiki is dazzling by day, but by night, it's even better. As the last of the sun dips low into the Pacific, millions of stars are left behind in its wake.

Oʻahu's Best Beaches

Make digging your toes into sugar-white sand a reality.

10 Totally Fun Activities in Hawaiʻi for Couples

Whether you and your sweetheart are celebrating Valentine's Day, an anniversary, or simply want to get away from it all, O'ahu offers countless activities that seem custom-made by Cupid himself.

Best Places to Rent a Surfboard in Waikiki

Here are the best places to rent, as well as wetsuits, leashes, and every other piece of gear you could need (we answer some frequently asked questions too!).