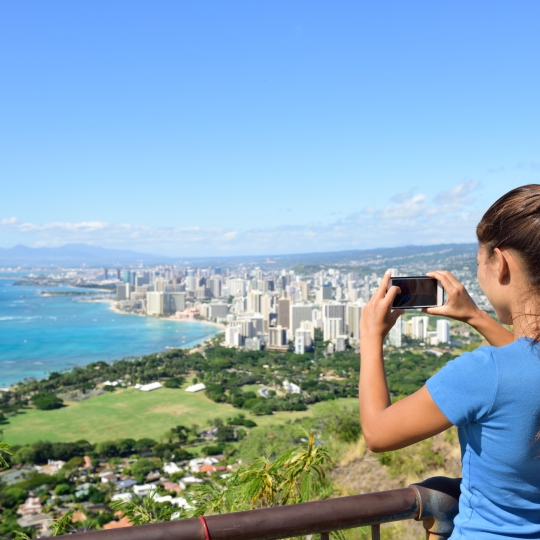 The Best Off-The-Beaten-Path Adventures Around Honolulu
When it comes to the allure of Honolulu, it's no surprise that this beloved destination is bursting with beauty and things to do. The appeal of blue waters, cultural experiences, and some of the best beaches around is undeniable. Yet, among the popular attractions and things to see, there's a quieter side of the island for those who seek a more immersive Hawaiian experience.
If you're itching to venture beyond the typical hotspots, plenty of hidden gems and remote adventures are waiting to be explored. If you're staying with us at the Twin Fin or find yourself in Honolulu and drawn to the idea of stepping off the beaten path, check out these secret corners and embrace the rhythm of the island from a different perspective.